Hello, 1100KV!
Views:6 Author:Site Editor Publish Time: 2018-11-30 Origin:Site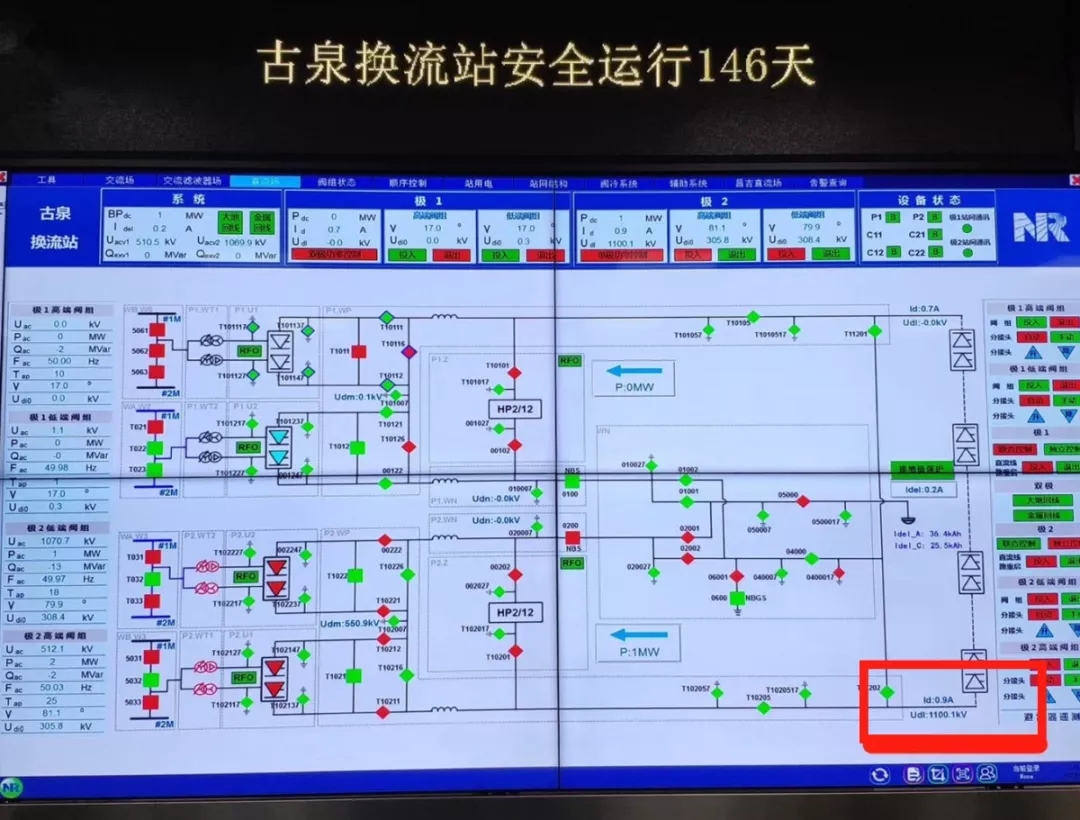 From 15:00 pm to 15:12 on November 22, the "Changji-Guquan" UHV DC transmission project was launched at the high end.
Under the gaze of dozens of participating companies, the main control room of Guquan Station showed that the voltage on the display screen began to climb from 500kV, and gradually increased to 550kV, 700kV, 900kV, 1000kV, 1050kV, until +1100kV! Woo, the world's highest voltage level has been refreshed, and another milestone leap in China's electric power industry has been achieved!
The Transformer Oil Purifier, Vacuum Pumping Unit and Dry Air Generator made by YUNENG work together on the spot and witness this exciting moment!