YUNENG Annual Quality Meeting 2015
Views:1 Author:Site Editor Publish Time: 2015-06-30 Origin:Site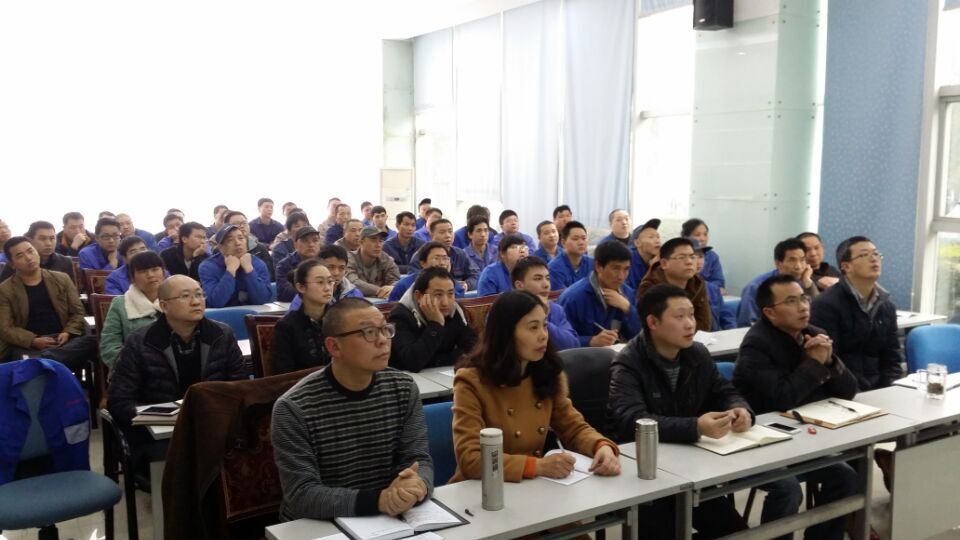 Last week, our YUNENG Annual Quality Meeting 2015 held in the company's multi-media room, department representatives including After-sales Service Dept., R&D Dept., Production Dept., Purchase Dept. and Quality Control Dept. together with our president Mr.Xiao, general manager Mr. Liu attended the meeting. This meeting is not only thesummary about the quality problems raised in last year, but also the qualitycontrol training for all staffs. Meanwhile, the meeting gave the new problems raised correctionplan.
This meeting contained three turns:
The First turnchaired by the Quality Control Dept. Director, highlighted reviewed the 68items quality problems raised in 2014; the second turn chaired by theAfter-sales Service Dept. Director,
The comments andsuggestions raised by customers showed with pictures, text reflects, as well asquality problems has been found; the third turn also chaired by the Quality ControlDept Director, informed the quality problems and disposal method with a visualimage of the picture and tabular form. Overall, the recent issues related to implementation of the rectification is better, product quality can be further improved and enhanced.
At last, the meeting concluded by our president and general manager, emphasized that in 2015 we should keep moving and provide better products for our customers.