Our Exhibition in India
Views:2 Author:Site Editor Publish Time: 2015-05-18 Origin:Site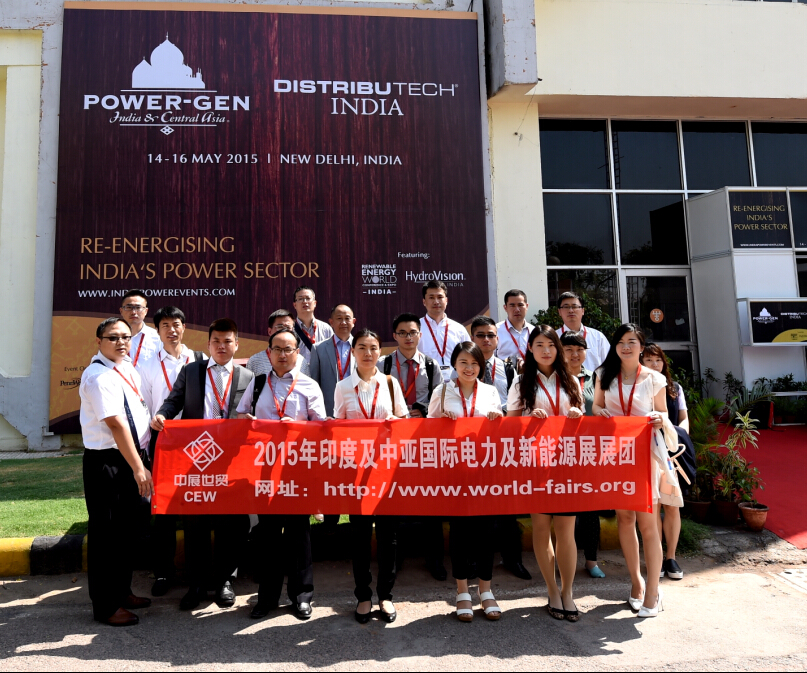 During May 14,2015 to May 16, 2015, the Power-gen INDIA and Middle AsiaRenewable Energy World INDIA and Middle Asia was held in New Delhi the capitalof India. As the top manufacture in china, our team visited india andattend the expo, except us, there were many the well-known enterprises attendthe exhibition such as SIEMENS , TOSHIBA,MITSUBISHI,DOOSAN and so on.Our company and our domestic large customer Shandong Taikai, Dongfang Electrical Co.
In domestic electric power industry,"Yuneng" brand is knowned as the top one oil filter manufacture in china, In recent years, in the background of domesticovercapacity in many areas, the voice of enterprise transformation and productupgrade continues, homogenization of competition, lead to lower prices, Profitsare getting less. Many manufactures take the risk of replacing thelarge with small, replacing the good with bad, but our company always put thequality at the first place, never using the fake parts, or unqualifiedproducts, although we win the good reputation by this principle, but the littleprofits we make has deeply affected our long-term development.
With the encouragement of our National policy, many enterprise begin to see the market abroad.