ZJC Series Portable Oil Purification System
Views:0 Author:Site Editor Publish Time: 2018-08-24 Origin:Site
YUNENG Portable Oil Purification System Removing Impurities
Water is one of the most common and destructive contaminants in a fluid system. When water contaminates a system, it can cause serious problem such as:
Corrosion by etching metal

Fluid breakdown, reduction of lubricating properties, additive precipitation, and oil oxidation

Reduced dielectric strength

Abrasive wear in hydraulic components
YUNENG ZJC series oil purification system is
are mainly designed to purify various industrial waste oils with the viscosity lower than 320mm²/s. It could remove the water and impurities in the oil. It is an ideal choice for plants maintenance service, energy-saving and cost-reducing.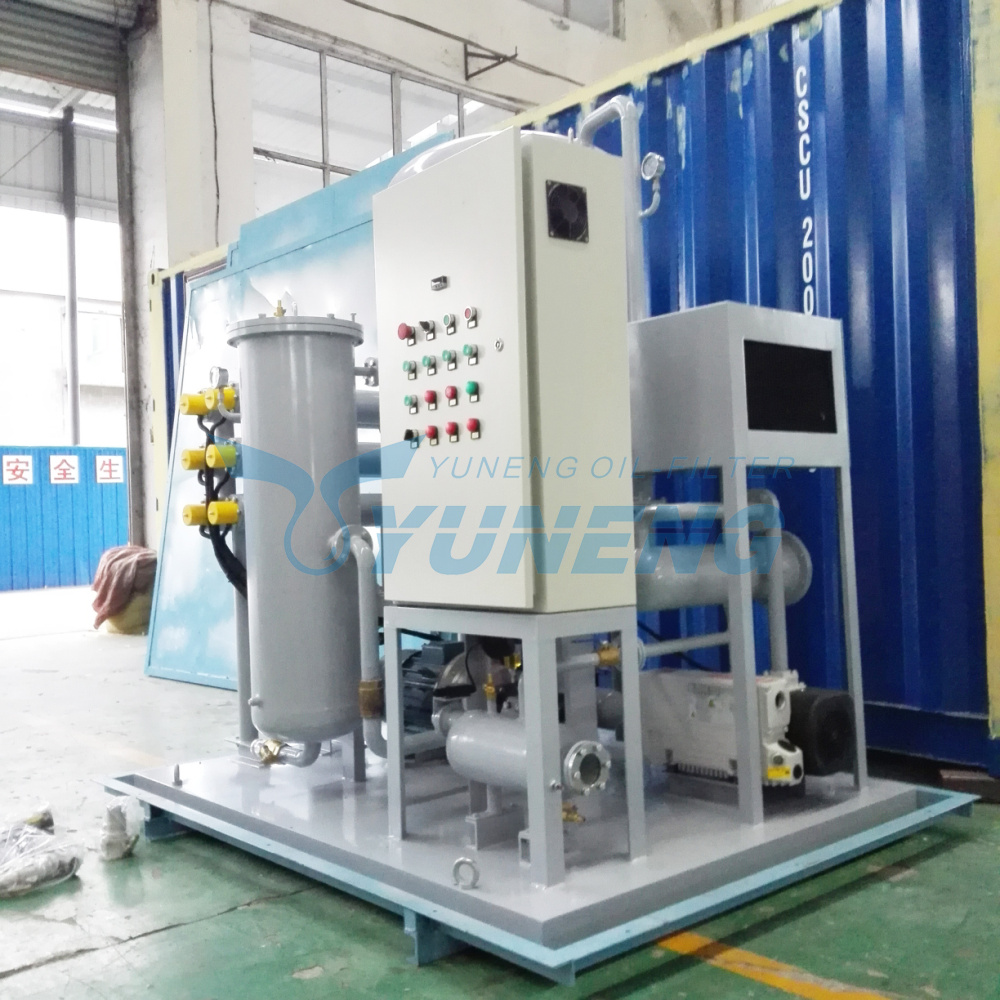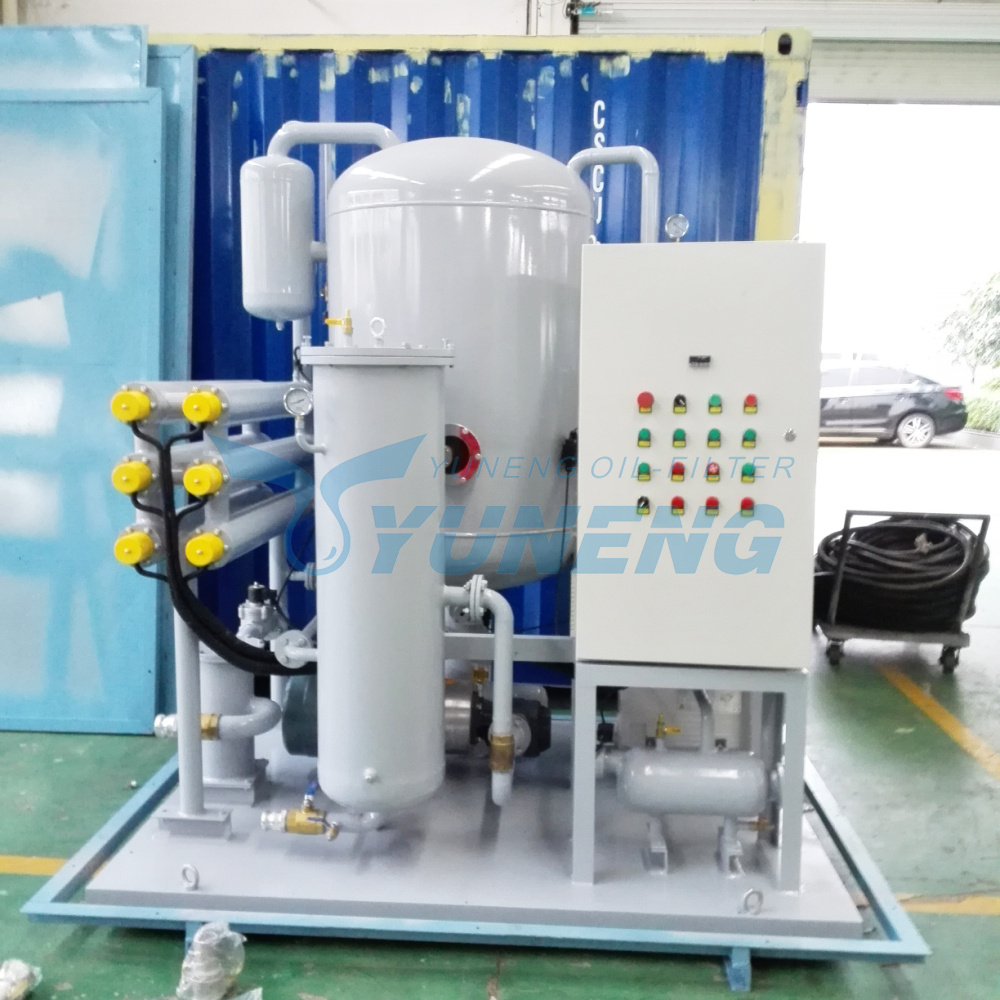 For more details of the machine, you could email us for more details.