Honest Team
TOP always honestly treat you and keep faith to make you satisfied with every cooperation with us.

Sincere Communication
TOP sincerely communicate with you to guarantee the provided products are your ideal ones.

Reliable Quality
TOP own high quality and high performance for every TOP product is under strict quality control and testing.

Fast Delivery
The order will be sent to your door within a short time, once you place an order.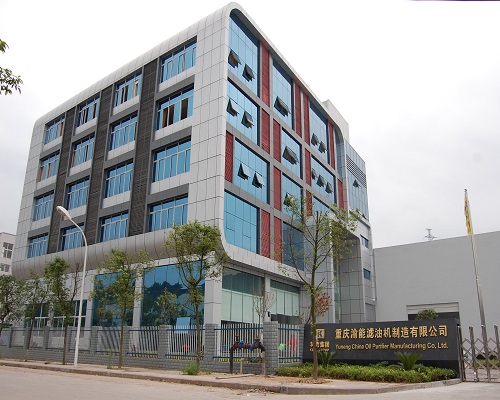 ABOUT US
Founded in 1997, ChongqingYuneng Oil-Filter Manufacturing Co., Ltd. is a new and high-tech joint-stock enterprise specialized inR&D, manufacturing, and marketing of turn-key projects in oil purification, water and gas filtration, and other reclamation products.
Now we have 130 employees, including a group of professionals with many years of experience and technical development capabilities in the industry. We are recognized as the Chongqing Enterprise Technology Center by relevant functional departments in Chongqing. We can produce 1,000 sets of oil-filtering equipment and purification equipment for other fluids every year. We are one of the world competitive companies specializing in high-tech oil purifier research and manufacture.